Hi There….It's Monday!
Today I'm linking up with  Andrea and Erika for a Favorite Things Party.
We are all sharing a few of our favorite things under $10. 🙂
(Favorite Things Party is done monthly)
So let's get started!
Target Dollar Spot
At the moment Target's Dollar Spot is full of Fall and Halloween items.
I love this section because the items range between $1-5 and sometimes even below $1 if items are on clearance.
I find arts and craft items for my kiddos all the time.
I even utilize this section if I need to fill party goody bags.
Cherokee® Girls' Rolled Hem Short
These shorts are super cute on my Princess Kendall.
They are priced at $9.99, but I was lucky enough to find them for $2.98 at my local Target. 🙂 #winning
I bought them in a bigger size so she can wear them next Summer.
They are not too short and they fit really well…They wash very well too, which is always a plus for me. 🙂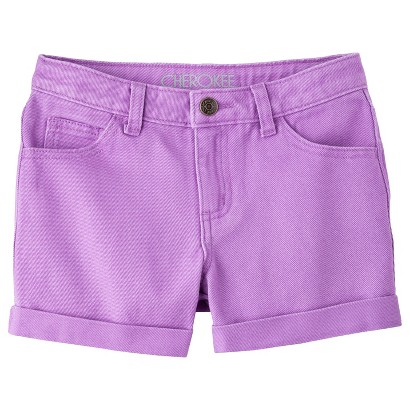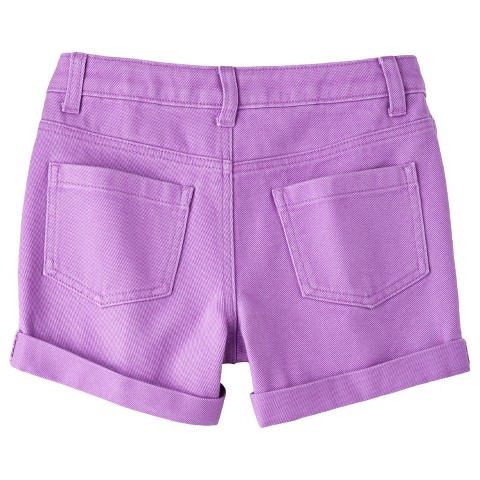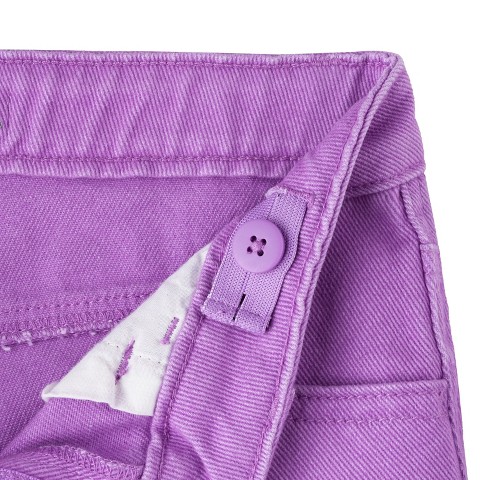 I love that they have the adjustable waist option.
They also come in these other really cute colors….
Hortense B. Hewitt Thank You Note Cards
Let's just say I'm in L-O-V-E with the Hortense B. Hewitt line of the cards at Target.
Below are just 3 of my favs, but there are many to choose from….Prices range from $7.99 and up
That wraps up my Target Edition of this month's Favorite Things Party!
Thanks for reading and feel free to comment and let me know your thoughts.