Let me just start by saying…..I love product reviews!
I was very excited to review this fitness tank from Fitclubdesigns!!
Their motto: Be Sexy Be Fit Be You!   <—– I love it!
(Let me be REALLY honest…I couldn't wait to wear it, because it looked super cute online and the words were catchy….
Thanks to Beyonce's song "Flawless"! 🙂
When I first got me hands on this shirt, it was soooooo soft.
I'm not kidding….I loved the way it felt and I knew it would feel even better once I put it on.
Like my shirt?  Buy it HERE.  You can also get it in many other different colors.
Here's what it's made of:
 In my opinion all of the shirts are reasonably priced.  The one I have is $16.
Fitclub has tons of shirts with catchy verbiage so I'm sure all of you can find one you like. 🙂
Check these out:
You can even get one for the man in you life.  😉
As you can see below, there are endless options suit to please everyone.
Don't see anything you like??
Request a custom order and have something made just for you.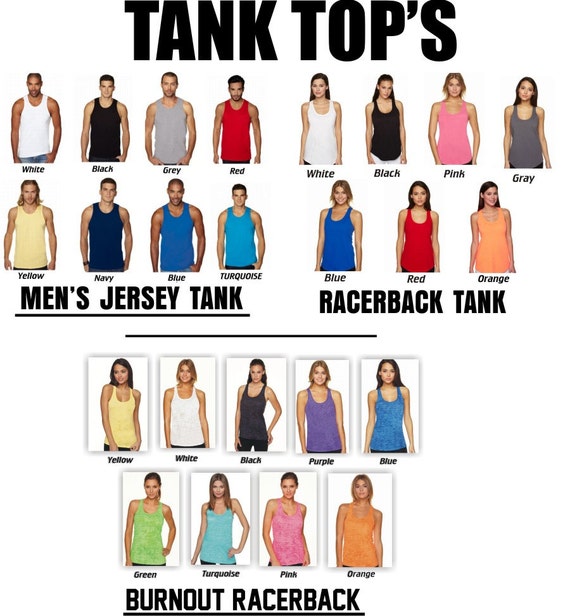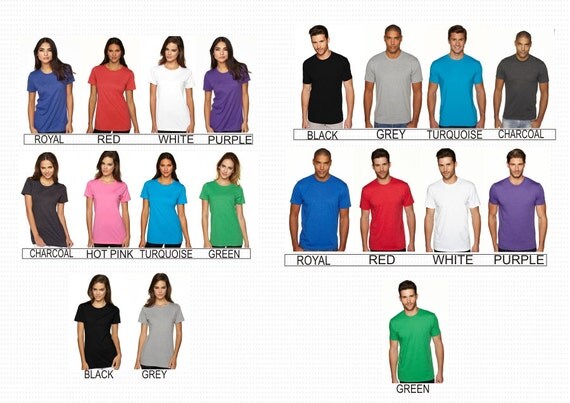 Go HERE and checkout the store on Etsy!
I'm sure you'll find something you like, so you can work out in style! 😉
Connect with Fitclub Designs: